Why book with us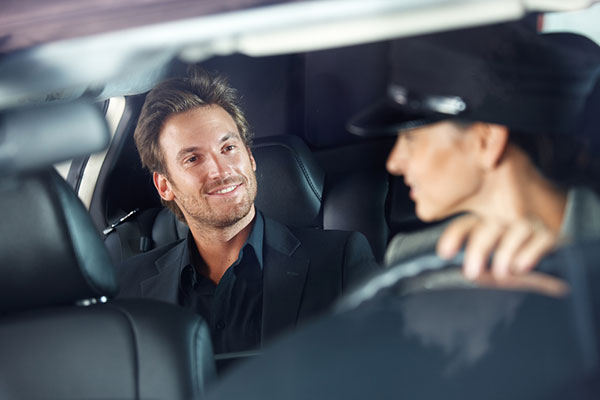 Easy Private Taxi is a company focused on a personalized limo service for private individuals, travel agencies, national and international organizations. We offer private, reliable and economical airport transfers, city transfers, port transfers, ski resort transfers.
Read more about us
Support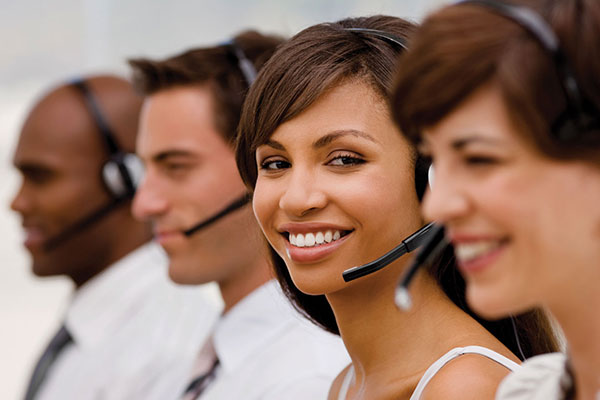 If you're having trouble using our website, our team of professional customer service agents will be glad to assist you in planning and organization of your transfer. We offer 24/7 customer support in English, Italian and Russian by phone or via email.
Contact us
Best holidays with Easy Private Taxi!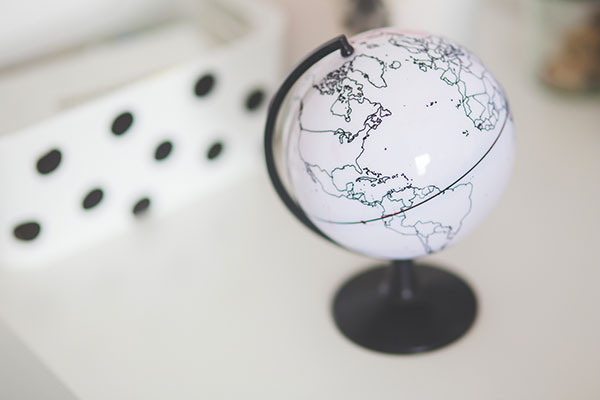 We offer different types of sightseeing tours and excursions in the world's most visited cities. You can order both scheduled-departure and tailor made tours for groups of any size. A tour may be designed exclusively according to your interests and budget.
Book your tour